DESCRIPTION J.A.H.N.O
LIVE DUB
Biographie :
En 1999, J.A.H.N.O et des musiciens Clermontois forment le « Magwaman Riddim Section » . Ce backing band écumera les bars et les soirées durant presque 3 ans sous sa première mouture.
Fin 2001 le groupe splitte, J.A.H.N.O. se lance de plus belle dans son projet personnel, de retour au son « à l'ancienne ». Après toutes ces années à accumuler du matériel d'enregistrement et de traitement de son, J.A.H.N.O. monte dès 2001 un studio "Number One Foundation" pour y préparer ses productions. Dès lors il y peaufine jour après jour ses techniques d'enregistrement et de mix. Comme la bonne terre et ses bons produits goûteux, J.A.H.N.O aime aussi les bons circuit à lampes, et la bande magnétique pour leur gros son bien riche en harmoniques. En 2008, J.A.H.N.O produit l'album solo "Dubbin the cave". Il continue a produire de nombreuses tracks dans l'ombre depuis 10 ans, et signe son retour en 2018 en participant à la fondation du label BAT Records.
Cette année marque son retour sur la scène dub après 20 ans d'activisme : le single "Downtown Trouble" avec Jolly Joseph sort en mai dernier et les collaborations avec les Dub Shepherds se font de plus en plus nombreuses. Parallèlement, les concerts se multiplient avec des apparitions remarquées sur les soirées Dub Master Clash et au No Logo Festival.
En février 2019, on le retrouve a la production du maxi 12" "Execution In The Streets" en collaboration avec Dub Shepherds et le légendaire Vivian Jones qui signe un texte crucial sur les violences policières alors que le contexte politique se crispe dramatiquement en France et en Europe.
Dernièrement, il cosigne le double vinyle 12" Tales Of A Wild World où il réalise la production sonore avec Dub Shepherds ainsi que les batteries et le mixage de la seconde moitié de l'album avec Ivan Jah.
Le meilleur reste à venir...
Discographie
Singles :
- Execution In The Streets (Février 2019, Bat Records)
- Downtown Trouble (mai 2018, ODGPROD)
Albums :
- Tales Of A Wild World (février 2020, Bat Records)
- Dubbing The Cave (2006, Plynt Records)
Collaborations : Drums on Bobby was a Gangsta, Naram / Midnight Riders (Red Robin, 2017)
J.A.H.N.O LIVE & DIRECT
LIVE DUB
En live comme en studio, J.A.H.N.O propose un son sans compromis, inspiré du roots et de techniques de mixages originales du dub. Un voyage psychédélique au milieu des vagues d'effets !

Peut être accompagné par d'autres artistes BAT Records pour des créations spéciales : Ikadub, Dub Shepherds, Dub Master Clash.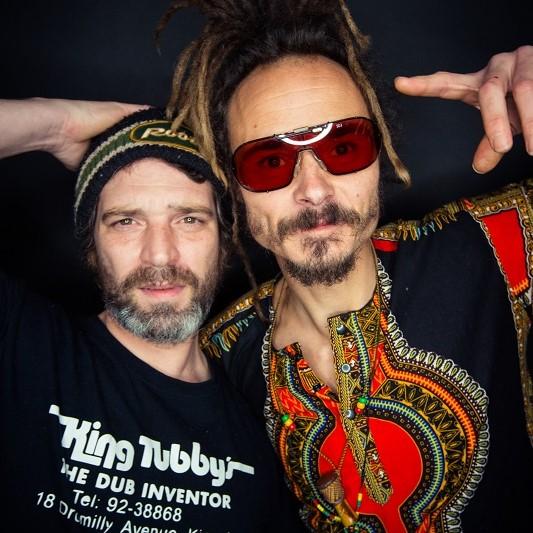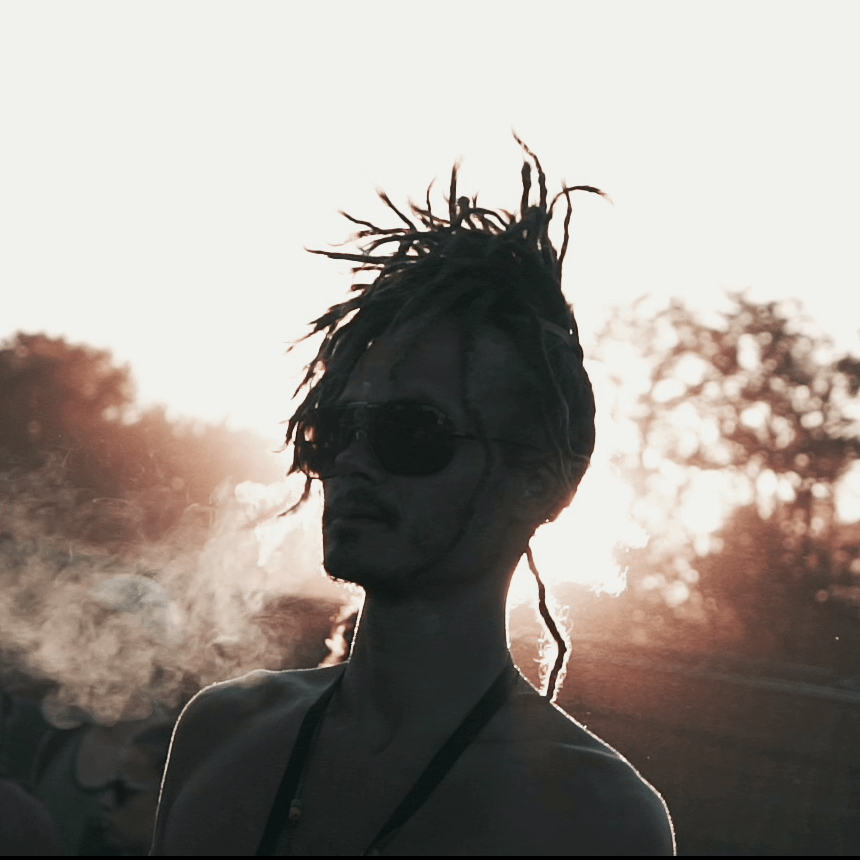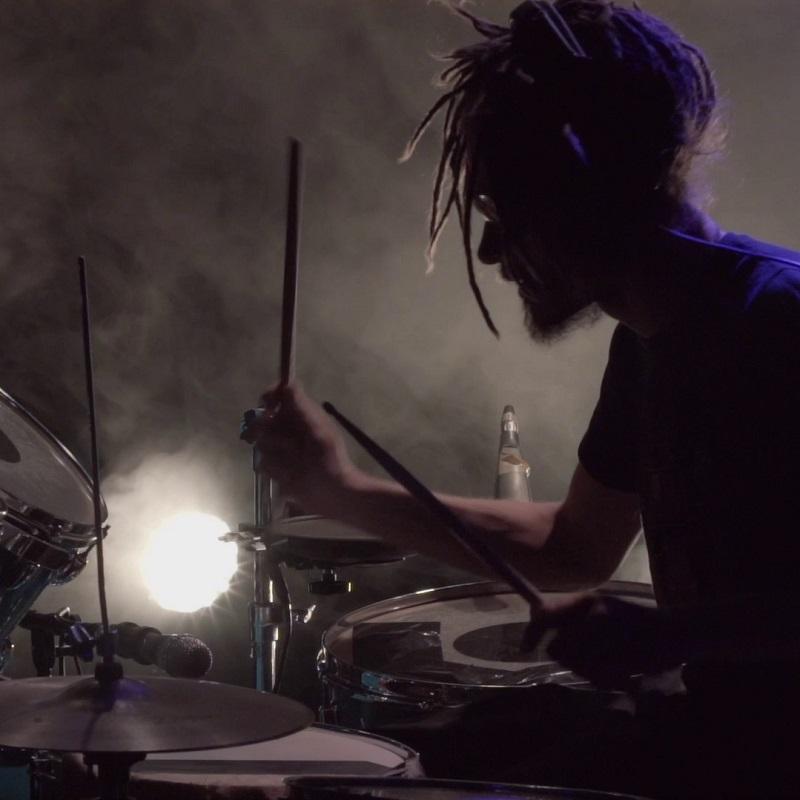 Il a joué là-bas :
Dub Master Clash #11
La Coopérative de Mai
La Croisée des Chaps (20 ans),
Festival Effervescences
La Couveuse
And many more...
CONCERTS A VENIR
Retrouvez toutes les infos et réservations des artistes du label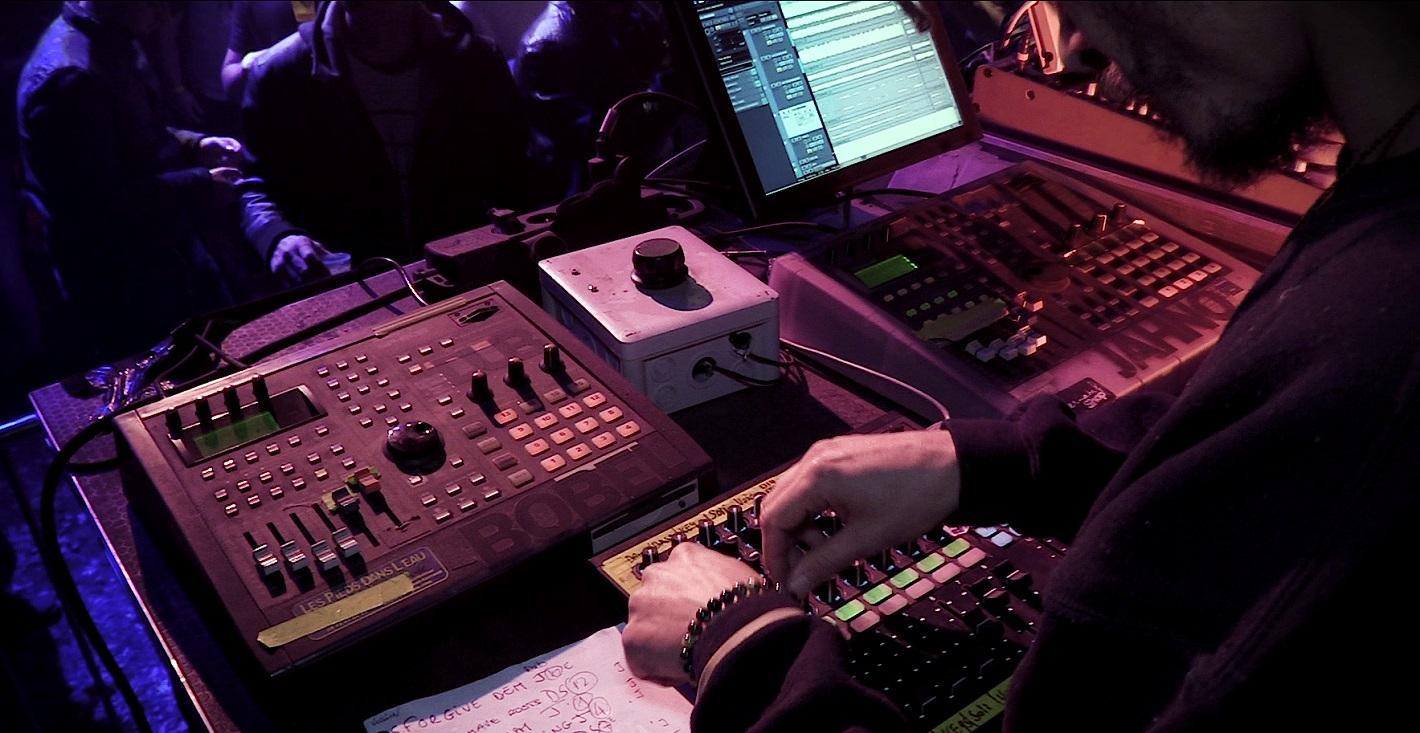 Booking
J.A.H.N.O en concert
J.A.H.N.O est disponible toute l'année pour vos événements.
Déplacements : France, Europe et International.

BOOK NOW