DUB ADDICT SOUND SYSTEM
SOUND SYSTEM & LIVE DUB
Biographie :
1999 : venue successive des Sound System anglais Aba shanti I et Jah Shaka à Lyon. Les basses puissantes et le coté mystique du reggae poussés à leur apogée, c'est une révélation pour Pilah & Nineteendub ! Respectivement producteur et dj, 19" Dub et Pilah créent un collectif et construisent leurs premières enceintes : Dub Addict sound system est né . Le collectif s'étoffe rapidement du chanteur Joe Pilgrim et des producteurs Boudou (rip), Roots Massacre et Anti Bypass . La grande particularité de Dub Addict est d'adapter en live les méthodes de production habituellement destinées au studio: support multipistes, cuts et mixages des effets en direct. Au fil du temps la sono grossit, les dates se multiplient, ainsi que les rencontres et les productions discographiques, plus particulièrement la série de 5 EPs/vinyles intitulée S.O.U.N.D (Sounds Around/Jarring Effects) et l'album « Showcase #1 » (Sounds Around) sortie en 2013, toujours en vinyles . Aujourd'hui ils partagent leur attrait pour cette musique et communiquent leur passion du sound system avec un public toujours plus nombreux.
Discographie :
Albums :
⁃ SHOWCASE#1 (Sounds Around) 2013
⁃ THE GOOD , THE BAD & THE ADDICT Pilah , Joe Pilgrim & Ivanjah (Hammer Bass) 2015

Ep 12'' Vinyles/Digital
⁃ S (Dub Addict) 2005
⁃ O (Sounds Around) 2007
⁃ U (Sounds Around) 2008
⁃ N (Jarring Effects) 2010
⁃ D (Sounds Around) 2014

Ep 10'' Vinyles/digitales
⁃ CURE THEM/DUB CURE/jUGGLER/JUGLER DUB Pilah & Joe Pilgrim (Culture Dub) 2014

Remixes , Compils , Single digital :
- PILE UP DUB Pilah/French Dub System (Wagram) 2004
- WHAT A MALPH Pilah/new Dub excursion (Sounds Around) 2007
- CONSCIOUS MAN Pilah feat Learoy Green/Dub Anthology (Wagram) 2007
- MELVANA IN DUB High Tone/Dub Box (Black Dub) 2008
- GHOST TRAIN Pilah & E.mental/Guns of Brixton/French Dub System (wagram) 2008
- NATION DRONES Roots Massacre & Joe Pilgrim/Dub from the Vaults (Sounds Around) 2011
- STORM Pilah & Learoy Green/Dub from the Vault (Sounds Around) 2011
- RUB A DUB ANTHEM High Tone/JFX 100 (Jarring Effects) 2011
- MUNDHU Brain damage/JFX 100 (Jarring Effects) 2011
- FREEDOM FIGHTERS/ Anti-Bypass (Jfx Dub Store) 2011
- STORM/STORMY DUB Pilah & Learoy Green (Jfx Dub Store/jarring Effects) 2011
- UP AGAINST THE WALL Pilah & Shanti D ((Jfx Dub Store/Jarring Effects) 2011
- LET ME KNOW DUB Anti-Bypass/Roots Defender Hi-Fi (Bababoom Hi-Fi) 2015
- PANNONIAN DUB Pilah/Feday Pacha (Hammer Bass) 2015
- REVENGE OF THE BEES Anti-Bypass/Dub Iquity (Deep Creation Sound)


DUB ADDICT LIVE & DIRECT
SOUND SYSTEM & LIVE DUB
Véritables mélomanes de ces boites analogiques, les Dub Addict vous emporte dans l'un univers cosmique où le terme "dub" prend tout son sens. On ne va pas se le cacher, ça en devient vite addictif à les écouter...

Le crew peut se présenter sous différentes formes, tout d'abord avec leur sound system, chaque producteurs indépendamment (Anti Bypass, Pilah Dub, Nineteendub, Roots Massacre) ou bien avec le collectif Dub Master Clash. Quoi qu'il en soit Joe Pilgrim sera là pour animer la danse !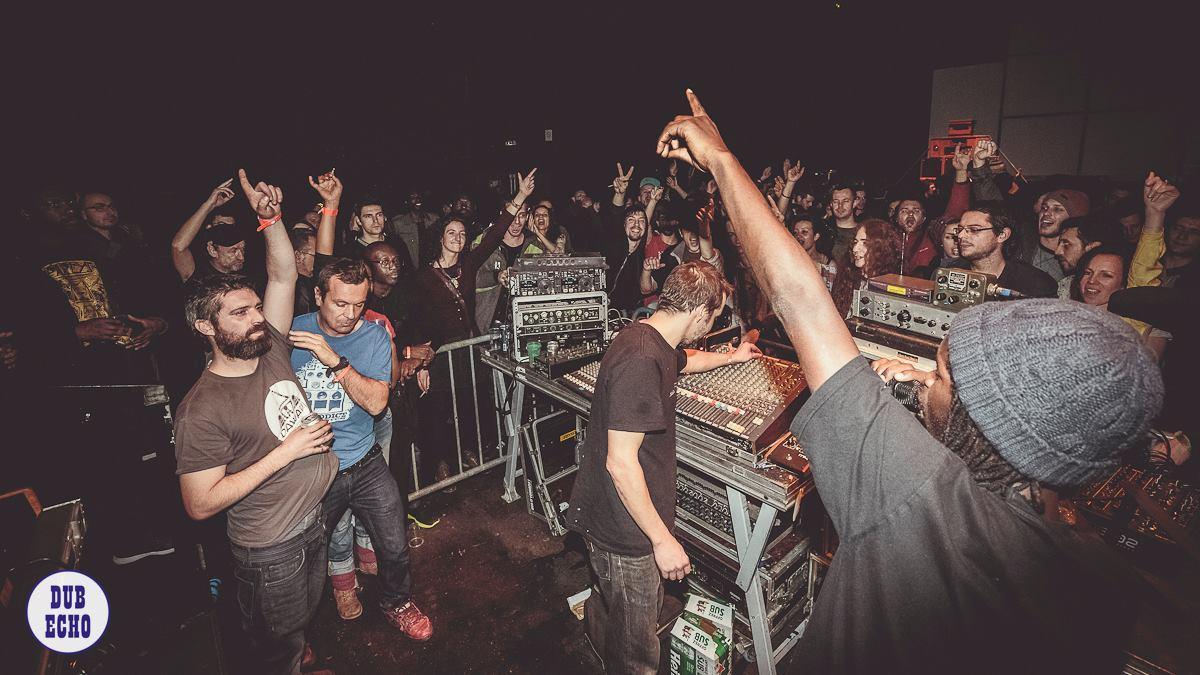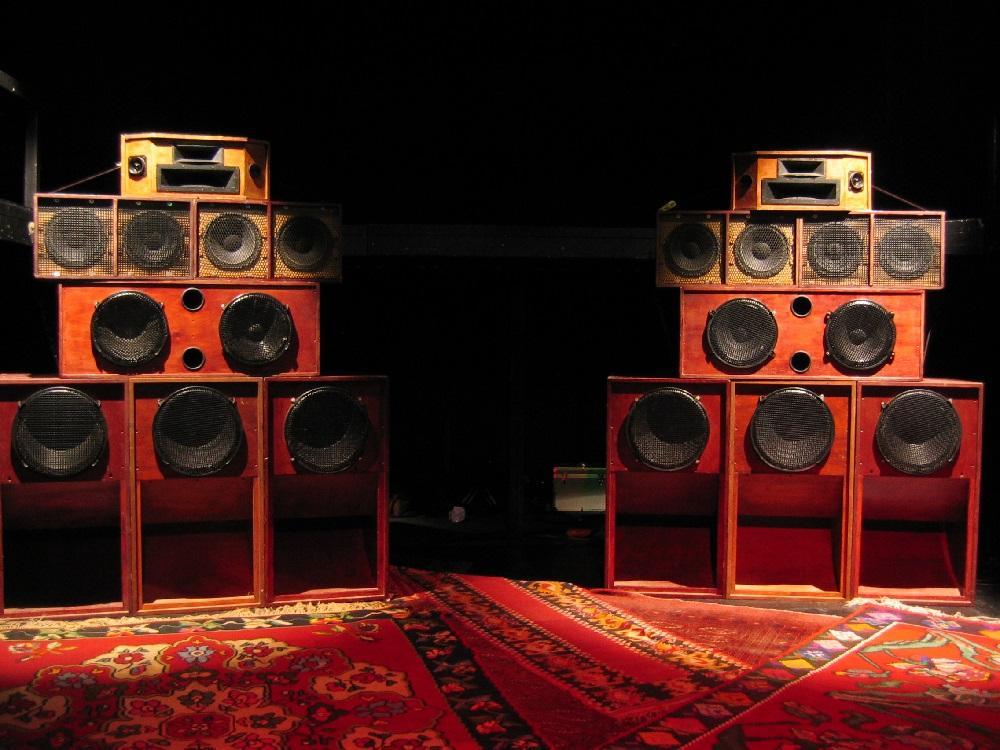 Ils ont joué là-bas :
Dub Camp Festival, Hadra Festival, Festipop, Ja' Sound Festival, Festifouach, Riddim Collision
Dub Echo, Dub Master Clash, Nuit du Dub, Dub Riot, Dub ô Totem, Dub It to the Moon, Banzaï Lab
Banzaï Lab
Rock School Barbey, Le Transbordeur, Le Drak-Art
And many more...

CONCERTS A VENIR
Retrouvez toutes les infos et réservations des artistes du label