IFI
ROOTS DJ
Biographie :
Positif et choisissant avec pertinence ses Lyrics, il a su se faire une place dans le milieu Reggae et les Sound Systems, collaborant depuis 2012 avec Roots Attack, Zulu Vibes, Chouette Records, Askan Vibes, Riddim Activist, I Station Sound, DJ Akademy, Pinnacle Sound, Hornin' Sound, Nyabin Sound, Jah Roots Hifi, Hi Bass, Irie Action Crew, Old Capital Records, Tebel Music, Irie Ites,… Plusieurs voyages à la Jamaïque depuis 2014 l'attachent toujours plus à ce pays unique.
Il commence à collaborer en 2017 avec Pinnacle Sound sur leurs différents EP et se prête vite au jeu avec d'autres producteurs du label tel Ikadub , ce qui lui vaut de rejoindre l'écurie Bat Records en 2021. Il signe rapidement un EP 6 titres explosif avec Jolly Joseph.
Fortement influencé par les productions Jamaïcaine des années 90 / 2000 (Digital B, Xterminator, Penthouse, Star Trail, Taxi, African Star … ), ses productions CooDeh Music balancent entre le Roots et un Reggae plus moderne. Des titres exclusifs en collaboration avec différents artistes arrivent dès Juillet 2021, le tout peaufiné au studio du Label BAT Records.
Discographie :
EP :
"Pacifically - Jolly Joseph & I Fi at BAT Records" Digital BAT Records 2021
Singles :
"Ting A Ling" "One Ripe Cocoa" on Roots Attack Showcase Vol.1 LP 2016
"Hold On Dread" Roots Attack 12" Single 2016
"Keep it Fighting" Hornin' Sound 2017
"Jah Works" Jah Roots HiFi 12" Single 2018
"Chemical Business" Chouette Records 2018
"Natty Ready" Georges Dub Alongside Sessions Part 1 2019
"Binghiman" Zulu Vibes 2019

Albums :
"Roots Attack Presenting I Fi" Digital and CD 2017
"I Fi meets Askan Vibes - Well Conscious" Digital ODG 2019


IFI
LIVE MC & SELECTA

Au micro et à la selection, I Fi saura ravir tous les amateurs de vibe jamaïcaine. Il est à l'aise autant en solo qu'accompagné des producteurs Dub Shepherds, Ikadub et Fabasstone, ainsi que d'autres chanteurs du label tels que Jolly Joseph, Junior Roy ou Nai-Jah.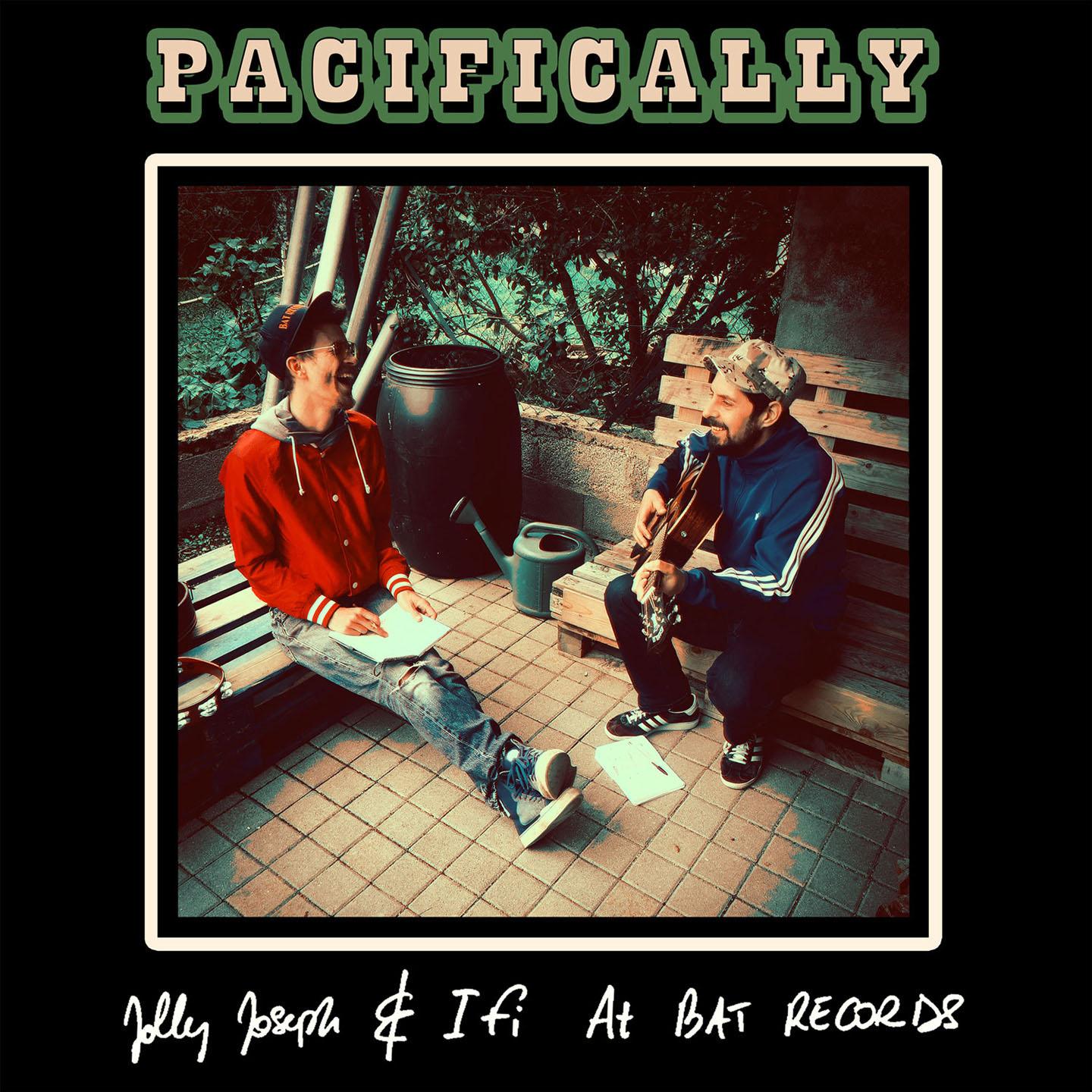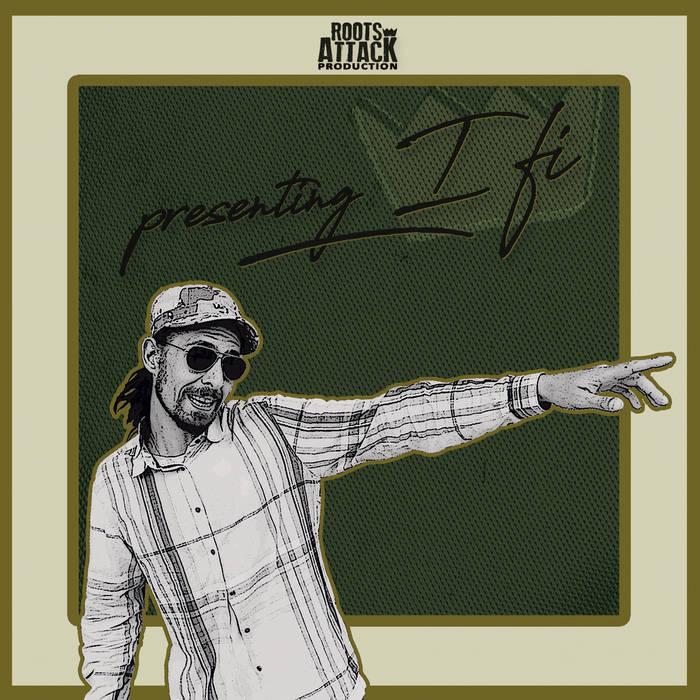 Il a joué là-bas :
Irie Action, Athènes (avec Roots Attack), 2018
Telldem Reggae Party feat Ikadub & Junior Roy, Vions, 2023 BAT Records Showcase: Dub Shepherds IKADUB Junior Roy & I Fi DUBCAMP 2023 Dawa Hifi feat I Fi & Black board jungle 2022 No Logo Festival Besançon 2021 I Station Sound System feat. Rod Taylor & I Fi Toulouse en 2020 DJ Akademy feat I Fi Dapatch Junior Roy Peter Youthman Donostia 2019 Irie Ites 20th Anniversary 2019 I Fi, Roots Attack & U Brown 2018 Bagnols Reggae Festival avec Roots Attack et Joseph Cotton 2018 Give Jah The Glory / Zion Gate Sound system avec Roots Attack Nantes 2017 I Fi feat. Irie Action Sound system, Athènes 2017 La Petite Ecurie, New Morning Paris 2016 Le Plan, Ris-Orangis, 2018
And many more...

CONCERTS A VENIR
Retrouvez toutes les infos et réservations des artistes du label