DESCRIPTION DUB MASTER CLASH
CLASH LIVE DUB
Biographie :
Le collectif Dub Master Clash est constitué́ de professionnels de la musique de tous bords évoluant autour de la scène Dub : Artistes, Techniciens, Prestataires, Administrateurs qui se sont rassemblés en 2016 pour monter un projet humain et innovant autour de leur passion commune. Est alors né un projet artistique collaboratif et itinérant où les rencontres -ou Clash- sont devenues composantes à part entière du processus de création musicale. Le spectacle durant lequel peuvent s'enchaîner jusqu'à 10 artistes dans la soirée est sonorisé par la sono Clear Sound du Dub Shepherds Sound System, assurant une clarté non-égalée en soirée Dub mais également un confort tant pour les artistes que le public.
Le collectif propose le plus généralement une soirée Dub en co-réalisation ou cession
Dub Master Clash peut proposer également la prise en charge complète d'un espace sur un festival, ou à l'inverse un show réduit live sur scène.…
THE TEAM
PERMANENT ARTISTS
ANTI BYPASS - DUB SHEPHERDS - FABASSTONE - PILAH - ROOTS RAID
SINGERS_upon request_if available
ECHO MINOTT - JOE PILGRIM - JOLLY JOSEPH
SOUND SYSTEM
Powered by
Dub Shepherds Sound System
Discographie :
Digital : 5 years Of Clash Vol.1 - feat. Stand High Patrol, Dub Shepherds, Fabasstone, Ikadub, Lion's Den, Krak In Dub.(Bat Records - SOON)
Maxi 45T : Dub Master Clash meets Echo Minott - World In A Mess.(Hammerbass Records - 2018)

DUB MASTER CLASH LIVE & DIRECT
CLASH LIVE DUB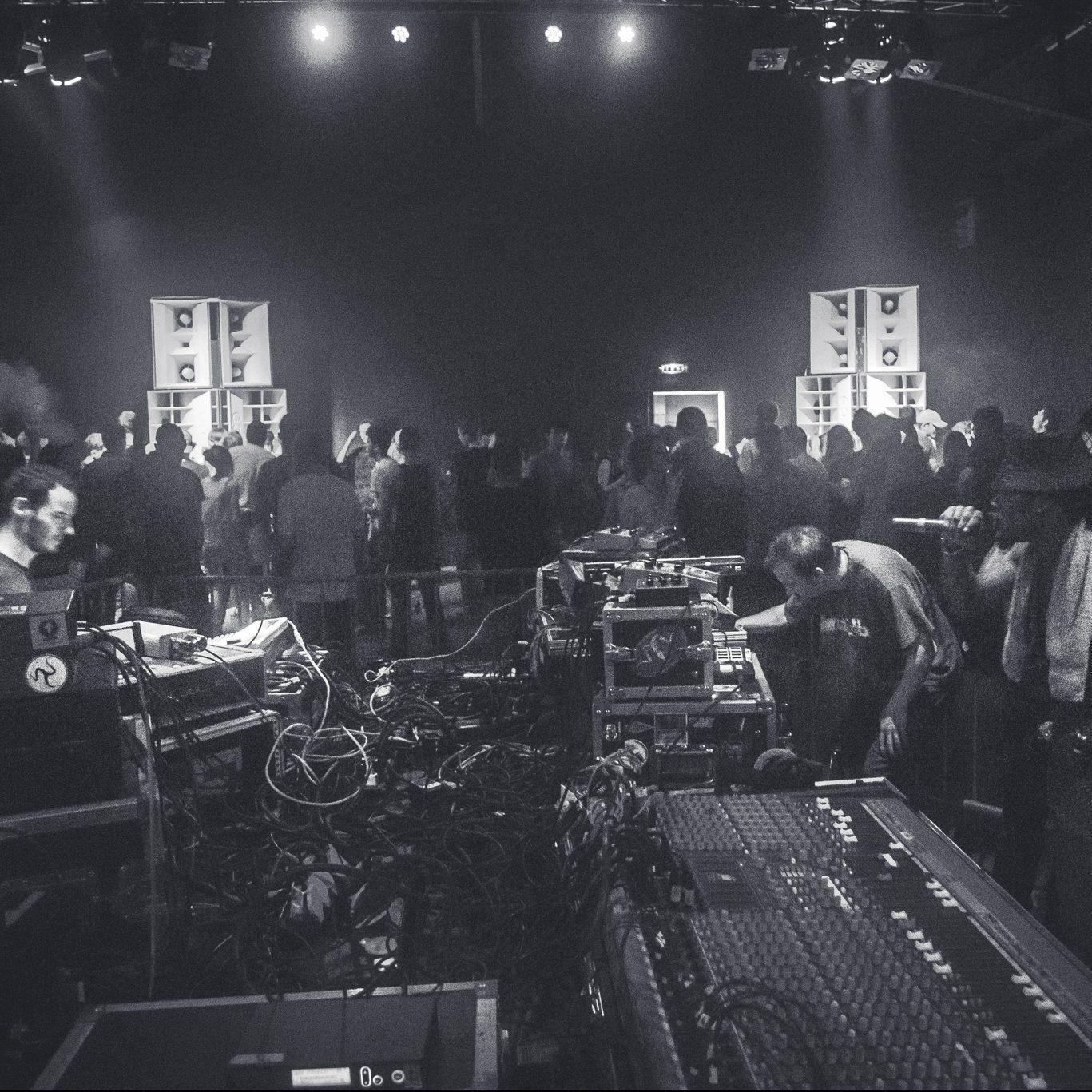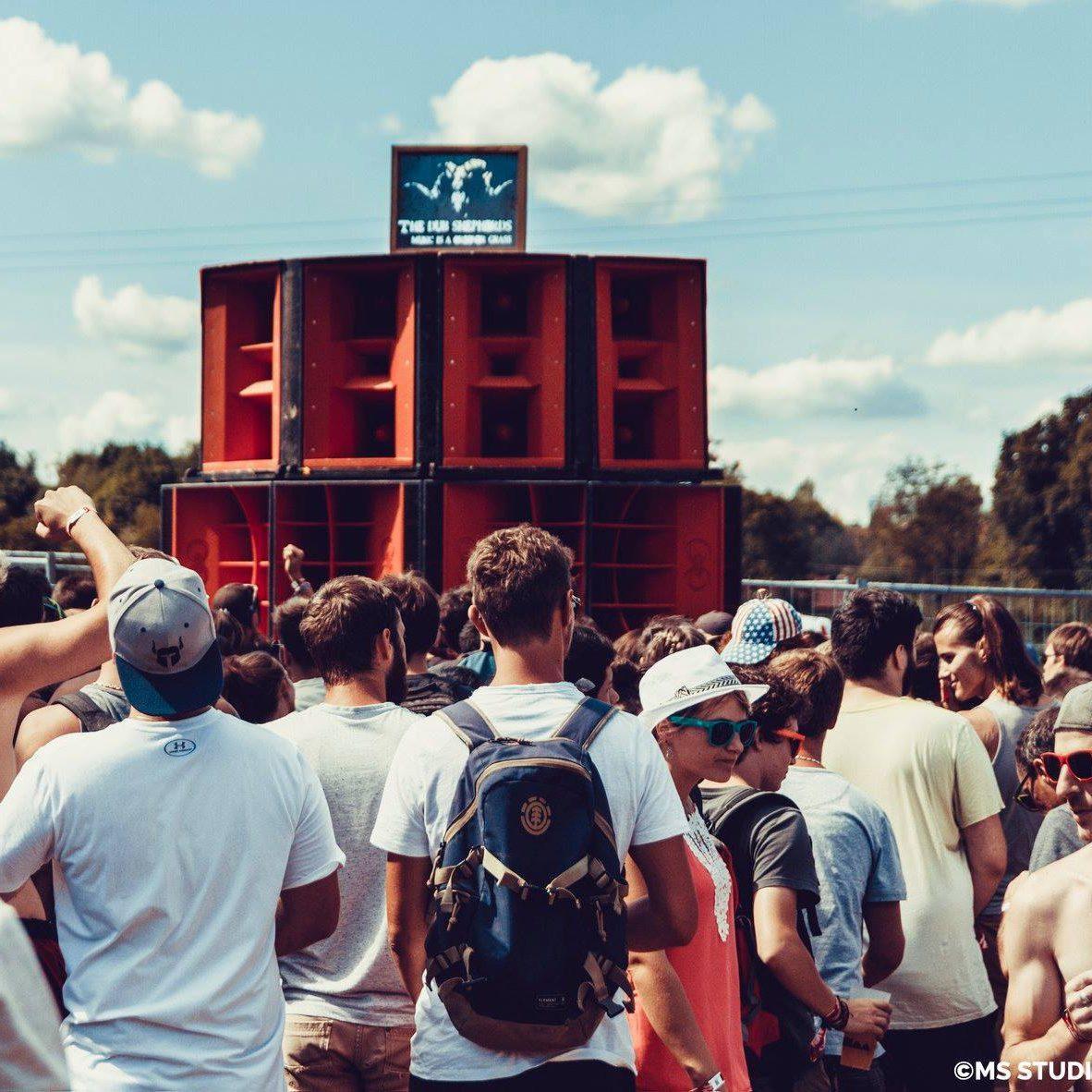 DUB MASTER CLASH #14, NO LOGO Festival 2018 scène Dub Factory
DUB MASTER CLASH #13, Les Valseuse, Lyon
DUB MASTER CLASH #12, Le Glazart, Paris
DUB MASTER CLASH #11 (avec ABA SHANTI & OBF) Clermont-Ferrand
DUB MASTER CLASH #10, NO LOGO Festival 2017 scène Dub Factory
DUB MASTER CLASH #9, Thanka Festival (20 ans), St Symphorien
DUB MASTER CLASH #8, Maloka Fest, Les Tanneries, Dijon
DUB MASTER CLASH #7 (avec DAWA HIFI), Le Nadir, Bourges
DUB MASTER CLASH #6, Kazkabar, Joyeuses (07)
DUB MASTER CLASH #5 (avec PANDA DUB), MK2 Club, Nîmes
DUB MASTER CLASH #4 (avec PANDA DUB) Yaam, Berlin
DUB MASTER CLASH #3 (avec STAND HIGH PATROL), Cournon d'Auvergne
DUB MASTER CLASH #2 (avec PANDA DUB) L'entrepôt, Montpellier
DUB MASTER CLASH #1, Poco Loco, Clermont Ferrand
EDITIONS A VENIR
Retrouvez toutes les infos et réservations des éditions à venir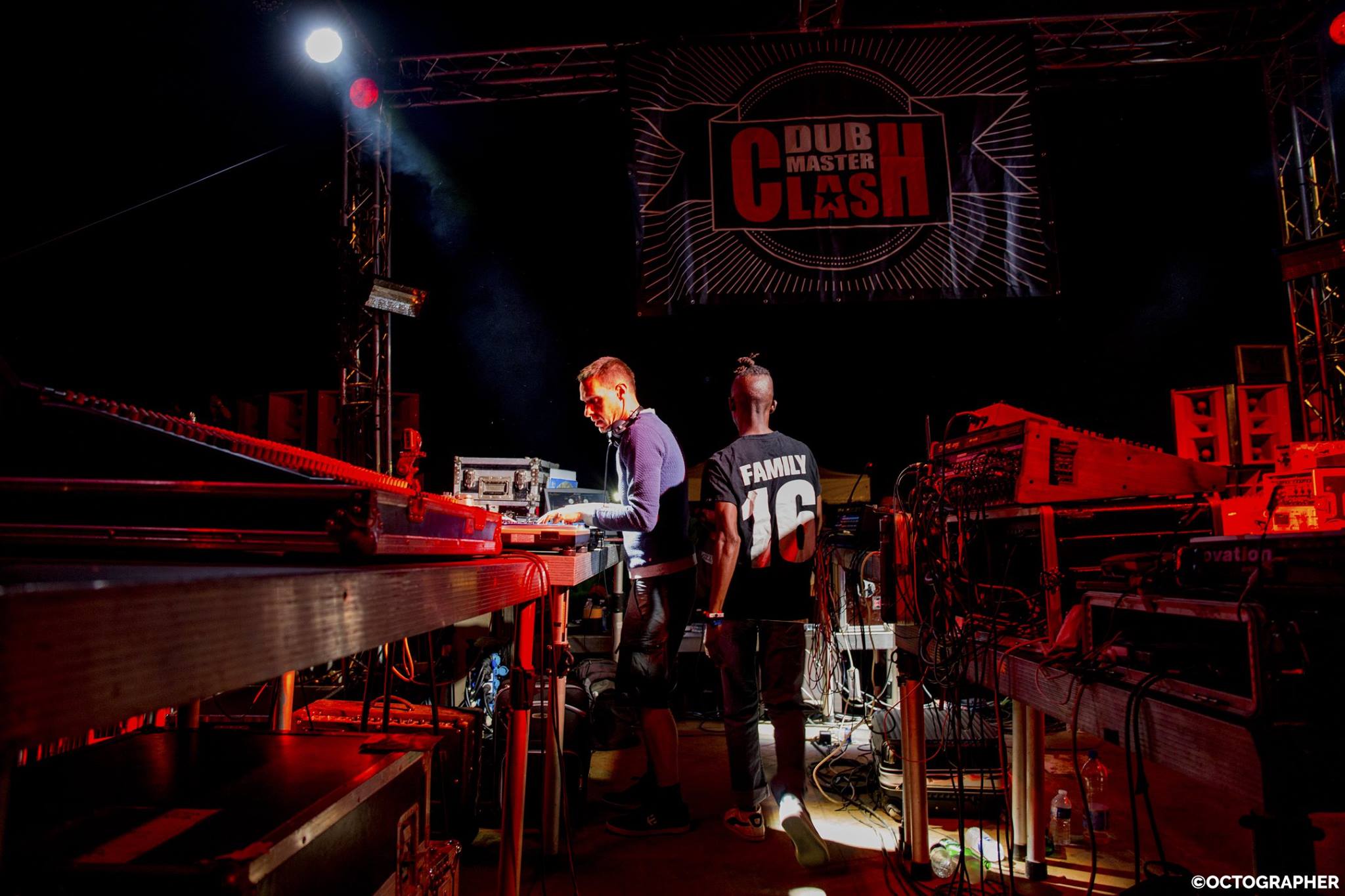 Booking
Sessions Dub Master Clash
Le crew Dub Master Clash est disponible toute l'année avec le sound system et son équipe technique.
Déplacements : France, Europe, International.

BOOK NOW