SHARIN SKANK
Diversity is the key
Biography :

Sharin Skank is a german Reggae/Dub selectress, based in La Floresta – Barcelona (Spain). She has been part of different musical collectives, and is also well known in the spanish underground for her tattoing and artistic skills. Performing tatoo in Barcelona since a few years, she decided then to start a musical project focused on Reggae, Digital, Dub and Stepper.
She mixes the finest tunes and dub plates with her own style for the massive's pleasure. Often accompanied by a singer of her choice, she will run the party from night till daylight.
Discographie :
Singles
- Dub plate single coming soon
Mixtapes
- Stepper Mixtape (2019)

Sharin Skank LIVE & DIRECT
DUB SELECTION & TOP VIBES
Sharin's sessions are usually very energetic, rude and animated. She already shared the stage with a few headliners such as: Biga Ranx, Dub Engine, Mahom, Tetra Hydro K, Chalart 58, Roots Raid, Dub Shepherds, High Tone…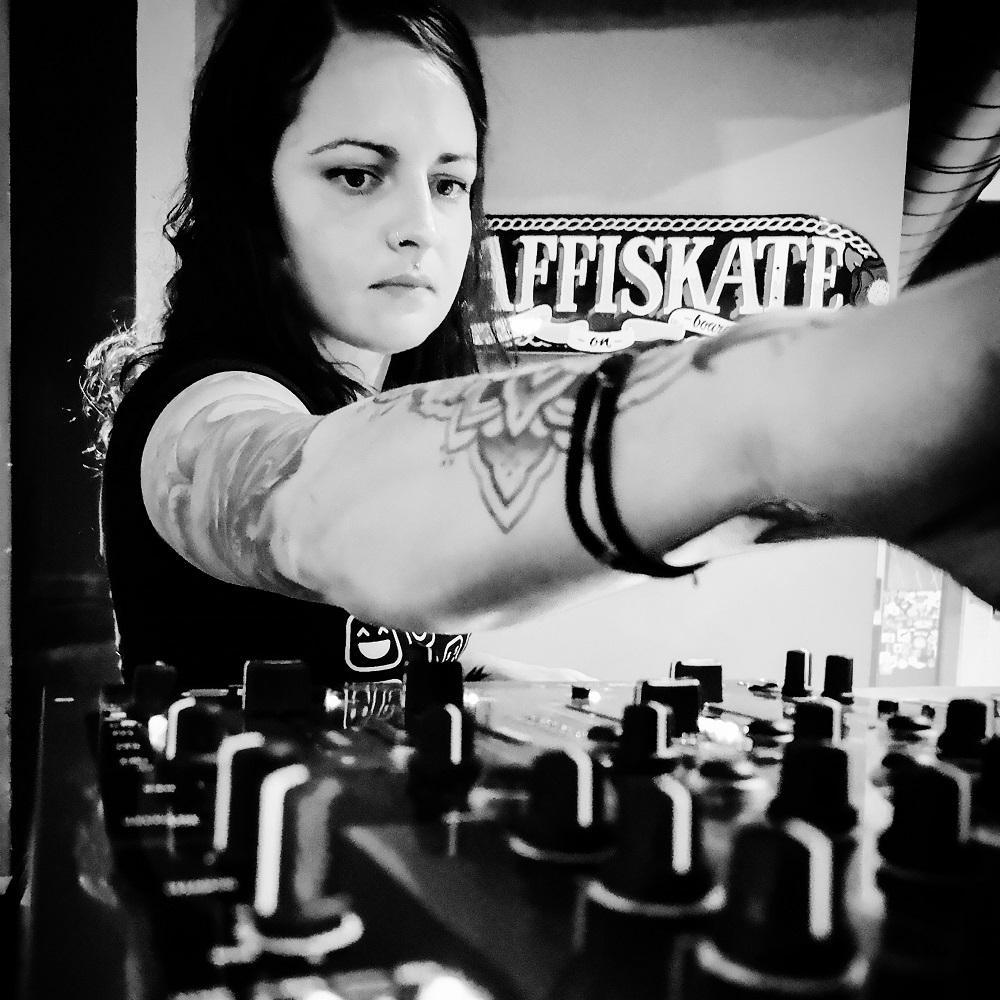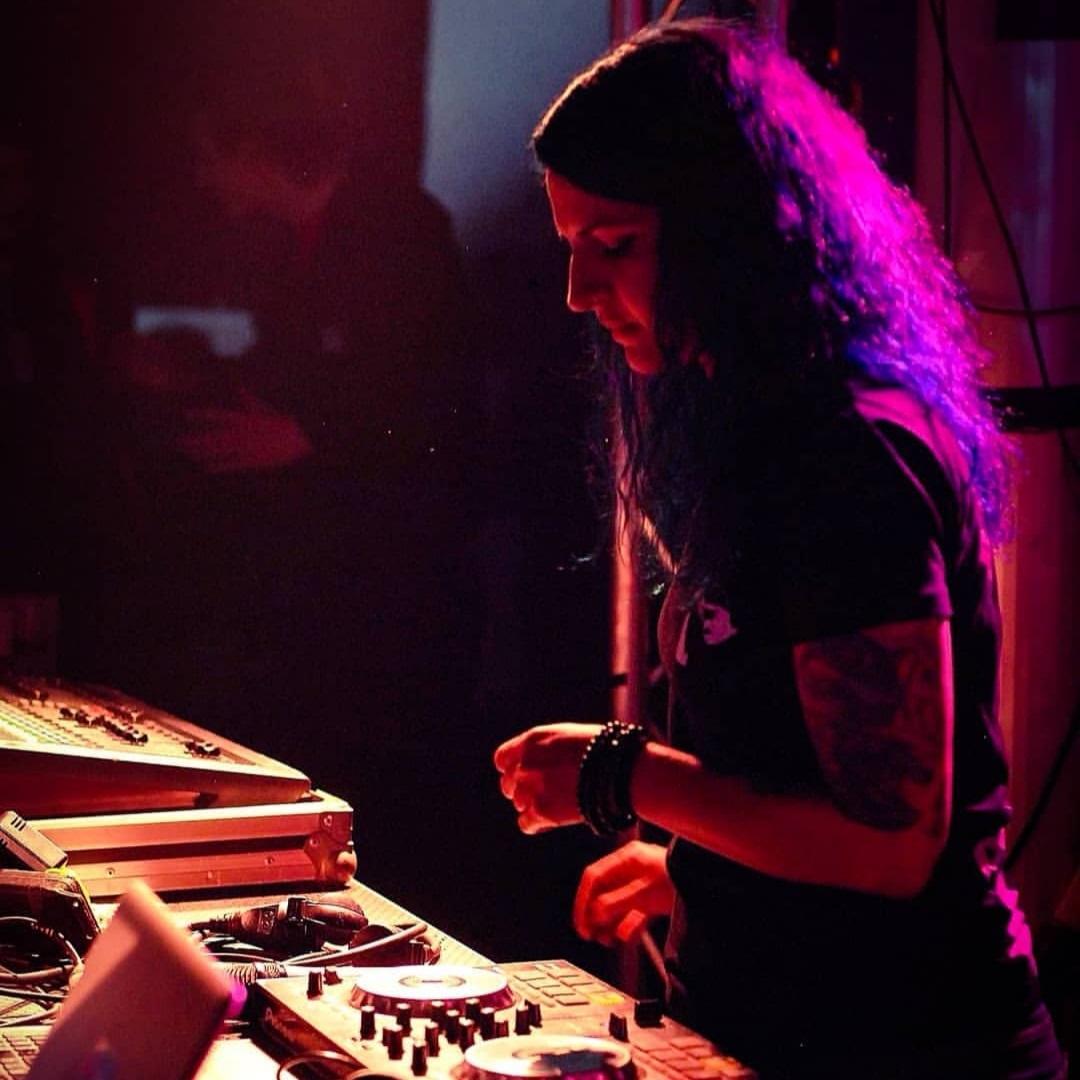 She played there :
Spannabis, Bioritme, Zion Yard Reggae Festival, El Bosc del Reggae, No Logo Festival...

CONCERTS A VENIR
Retrouvez toutes les infos et réservations des artistes du label